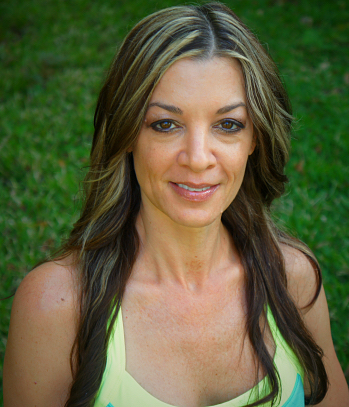 Certifications:
NASM CPT, Boot Camp Certified, TRX Certified, Max Stretch Certified
Specializations:
Specialize in weight loss, toning, lean muscle mass, strength, flexibility and menu planning.
Fitness is not just a job for me, it's a way of life. I've been involved in sports and fitness since I was a child, so I knew a career in personal training would be in my future. I have over 10 years of knowledge and experience with everyone from moms, moms-to-be, kids, and athletes in groups or one-on-one sessions. Whether you want to lose weight, gain muscle, tone, train for a sport or competition, or just stay healthy, I'm your girl! You only have one life and one body so taking care of yourself through exercise and healthy eating is essential. Take this journey with me and I will always challenge you, always have fun, always keep it exciting, and always be on time!